The Chamber orchestra Armonico of Jāzeps Mediņš Riga 1st Musical School was founded in 1993. Since 2004 the artistic director and conductor is Normunds Dreģis. Talented young pupils from 11 to 18 years old and alumny from this school play in chamber orchestra Armonico. It consists of 28 string instruments, but in some projekts wind instruments are involved.
Orchestra's repertoire is both baroque, classical and romantic period pieses and 20th/21st-century composer's music. There have been several cooperation projects with Latvian composers. Dace Aperane, Ilze Arne, Ilona Breģe, Indra Riše, Dzintra Kurme-Gedroica, Georgs Pelēcis, Andris Vecumnieks, Jānis Zandbergs, Ingmars Zemzaris and Andris Balodis have composed compositions for Armonico for different occasions and in different styles - from traditional and classical to modern.
Over the years there have been many professional soloists performing with Armonico. Opera singers Sonora Vaice, Kristīne Gailīte, Antra Bigača, Evita Zālīte, Jolanta Strikaite, Juris Ādamsons, Juris Vizbulis, Viesturs Vītols also flutist Miks Vilsons, pianists Antra Vīksne and Normunds Vīksne, saxophonists Artis Sīmanis and Oskars Petrauskis, vocal group Putni etc.
The most significant achievements of the Chamber orchestra are 1st place in the Latvian Music School String Orchestra competition Musica da Camera (2013), 1st degree diploma and prize in the Symphony and Chamber Orchestra festival-competition for Latvian educational institutions (2012, 2008), the Laureate diploma in 3rd International festival-competition of chamber music Fiori Musicali in Šiauliai (Lithuania, 2011) and 1st place in the Latvian State music school chamber orchestras competition (2004).
Since 2012 the Chamber orhestra Armonico is a member of Latvian Orchestras Association (orkestri.lv) and European Orchestra Federation (eofed.org).
In 2012 Armonico has given concerts in Tallinn (Estonia) and participated in the 9th European Orchestra Festival and workshops.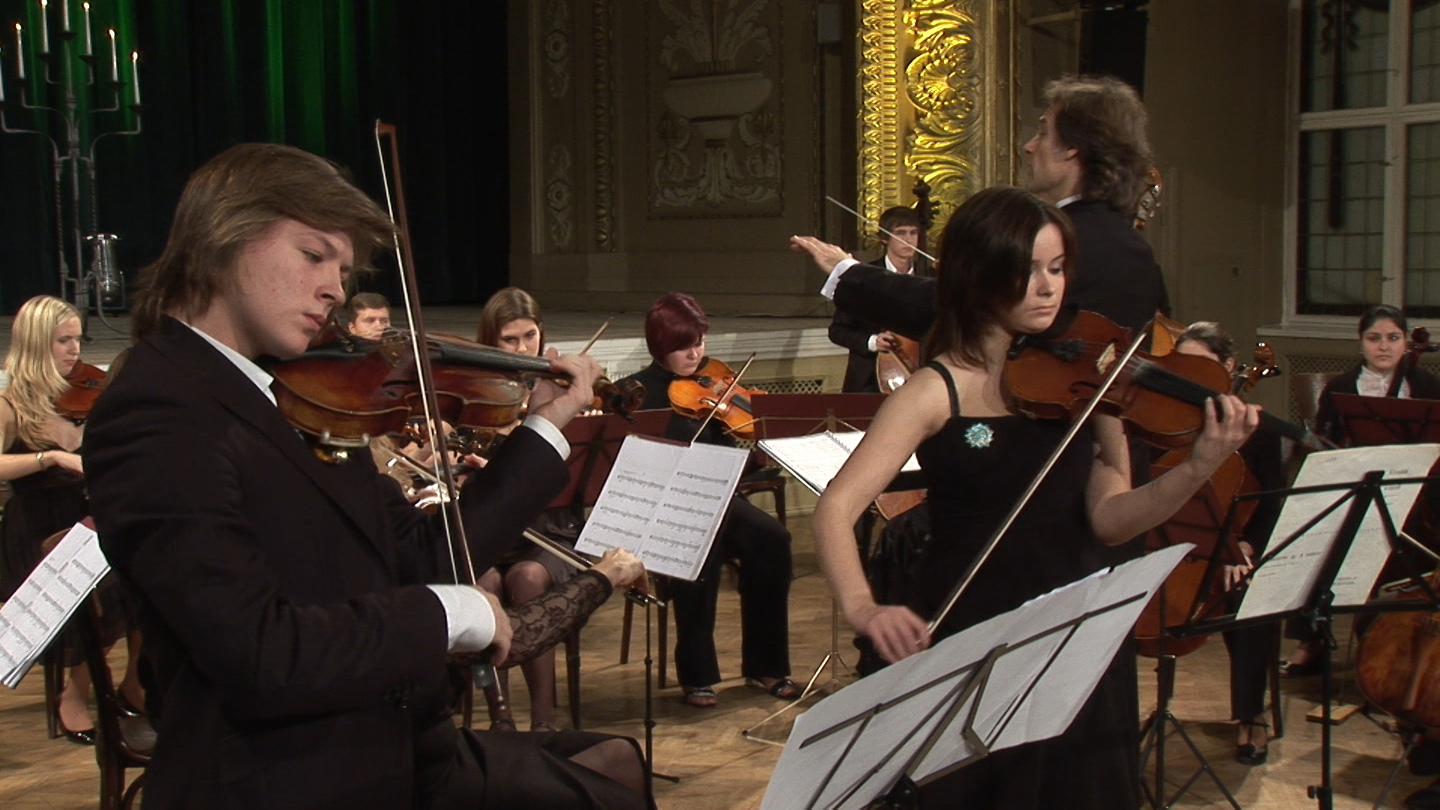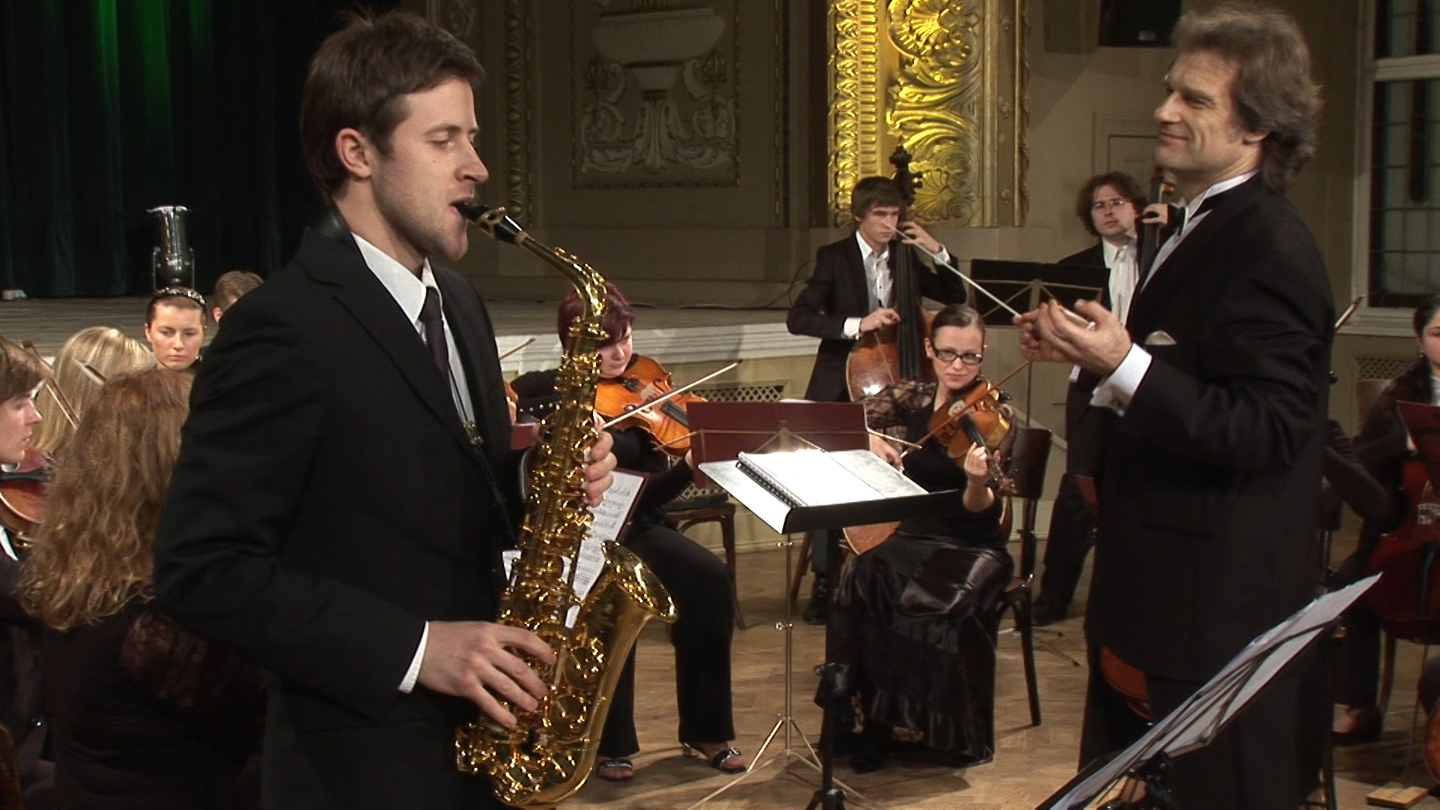 Since 2009 the chamber orhestra Armonico participates in the annual charity concerts held in Latvian Society of Riga.
In 2007 the orchestra played with brass quintet from France Armaiti in festival French spring (Un printemps Francais).
In 2006 the orchestra participated in the 5th Introvertal Musical festival and gave several concerts around Latvia. Took part in International chamber music festival Festari (Riga, Latvia) and also was honored to take part in the ceremony of awarding Order of the Three Stars, awarded by the President of Latvia, and the Year Award ceremony at the Ministry of Education and Science of Latvia.
In 2005 took part in 19th International Music Festival in Belfort (France) and given several concerts in Poland.
In 2004 the chamber orchestra in cooperation with the famous popular music group Mumiy Troll from Russia took part in collaborate recording for their single in the album Sliyaniye I Pogloshcheniye.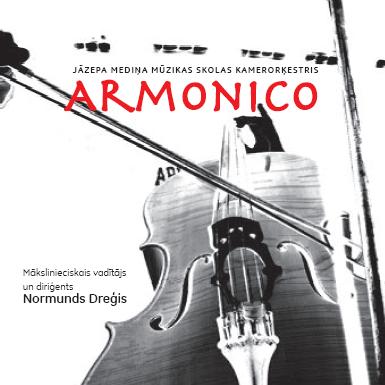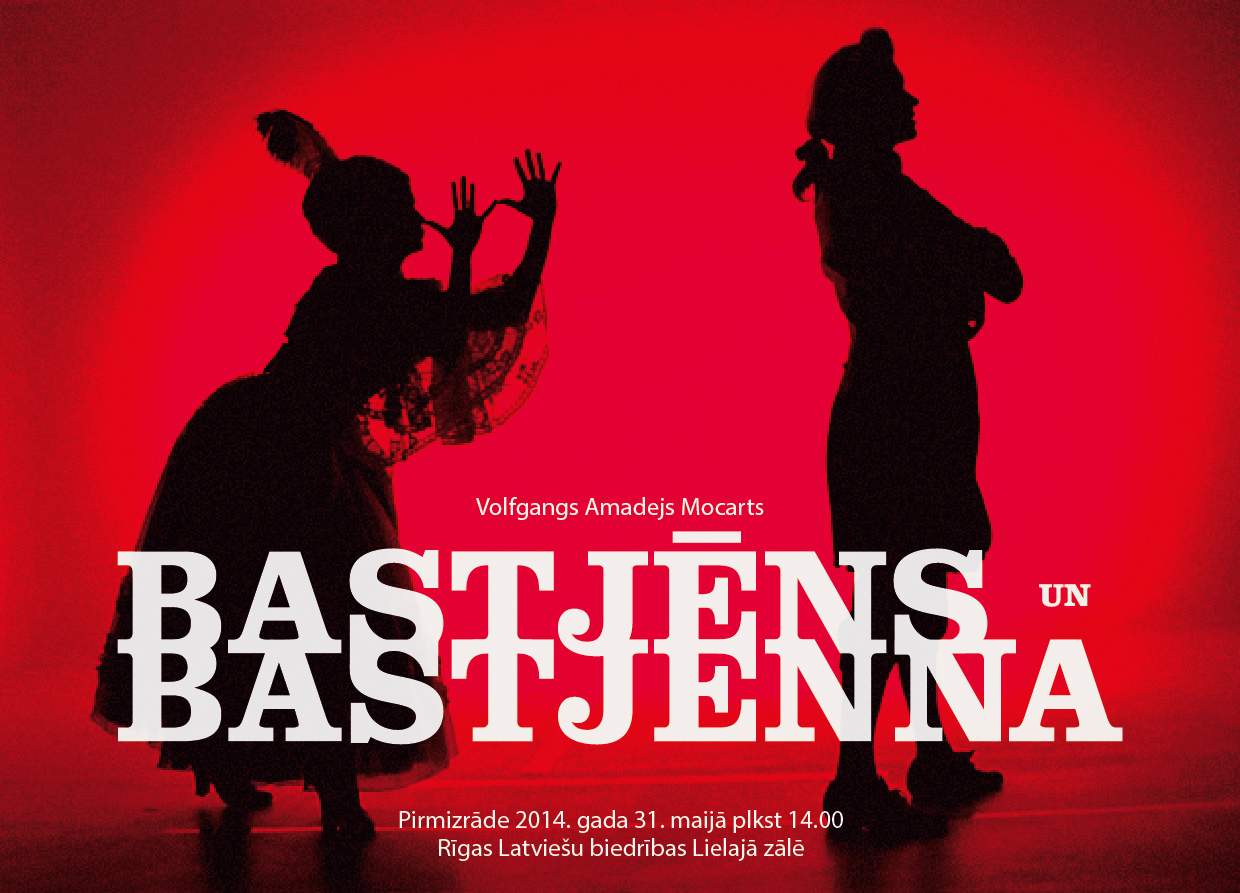 Chamber orchestra has issued a CD Armonico (2007), as well as a DVD recorded a charity concert of Adventa Gaismā (2010, 2011).